Bath, UK
June 29, 2008 | Comments: 0 |
Categories:
We have both been busy working on our first project - 10-15 images that tell a story of a place in the Bloomsbury area of London. So not much time for posting on this blog.
We had a free weekend, so are spending it in Bath (a place made famous by Jane Austin). Here are some images Jason and I took while there:
First - the Roman temple of Aquae Sulis which has been excavated UNDER the city of Bath. Here are the steps up to the front door of the temple: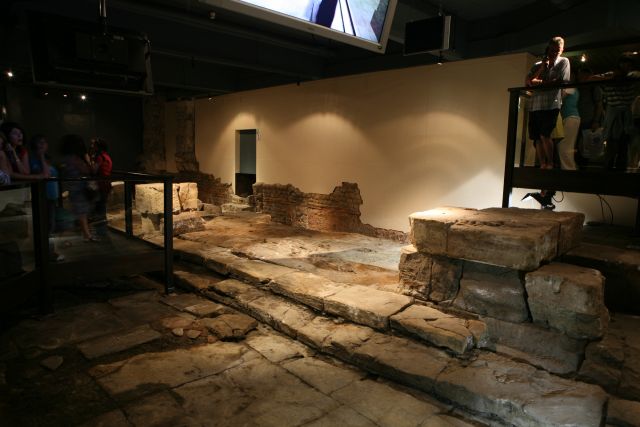 Next is a mural from the temple:
These pillars of tile supported the floor of the sauna at the temple: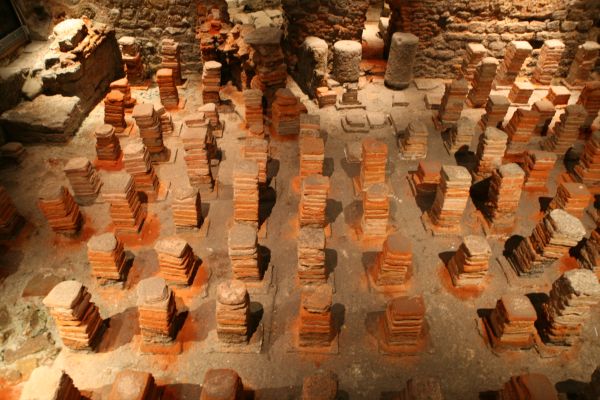 Enough of the temple. Here is the sluice in the River Avon that prevents flooding. In Celtic, Avon means "river", but the Romans misunderstood and thought that Avon was the river's name!
Finally, Geri was amused by this drinking fountain built by a temperance society in the mid-1800's: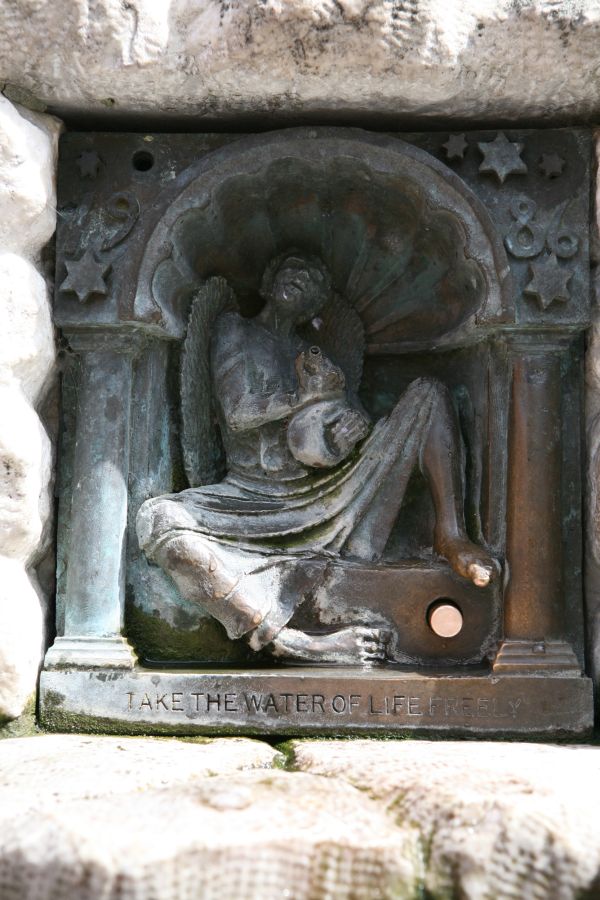 Jason took this picture in Bath showing the contrast between old and modern Bath: