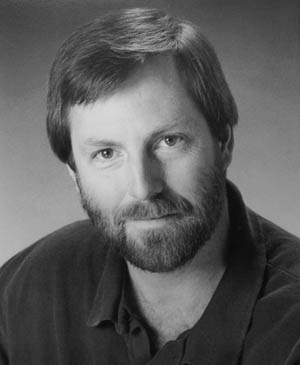 Jason P. Winters
 
Role: Photographer
Experience in Photography: 45 years
Current prefered equipment: Canon 1DS Mark II, 5Ds R


Jason has been an avid photographer since he bought his first camera, a "Practica LLC" at age 13, and his mother helped build his first darkroom (black and white) by contributing an enlarger. Jason spent several high school years doing pet portraiture to help support his darkroom habit, using school supplied twin-lens cameras.

Jason comes by his photographic talents honestly. His Great-Grandfather William Glasgow Montgomery was a professional photographer. His Grandfather Max Hilton "Monty" Montgomery was a photo-journalist who was especially remembered for his coronation photos of Queen Elizabeth. Jason's Grandmother May Elizabeth Sieman was an artist in Southern California. Jason's mother Barbara Jean "Diane" Winters was an amateur artist who firmly believed in supporting any artistic endeavor her children undertook.

In 1977 Jason began his long association with Canon cameras. He particularly likes fine-art photography, and his long experience with Black&White photography and darkroom work has given him a solid perspective for the textures of a piece.  He contiuned his education by getting a Masters of Fine Art degree in Docuemtary Photography from the University of Wales, Newport.  Overall he says he "had a fun time".


In other interests, Jason spent several years doing something he really enjoyed, being a mentor for FIRST Robotics team #3504, the Girls of Steel.